Your investment portfolio plays an important part in maximising your wealth.
Investment management isn't about luck; it's about getting the right information that's why we keep ourselves well informed about changes in the market.
In conjunction with our investment managers we can help you:
Determine your investment objectives, both short and long-term
Review your existing investments
Build your wealth in a tax effective way
Guide you on the right mix of investments for you
Our approach specialises in the active management of Australian equity portfolios. You'll get expert, tailored and responsive advice.
---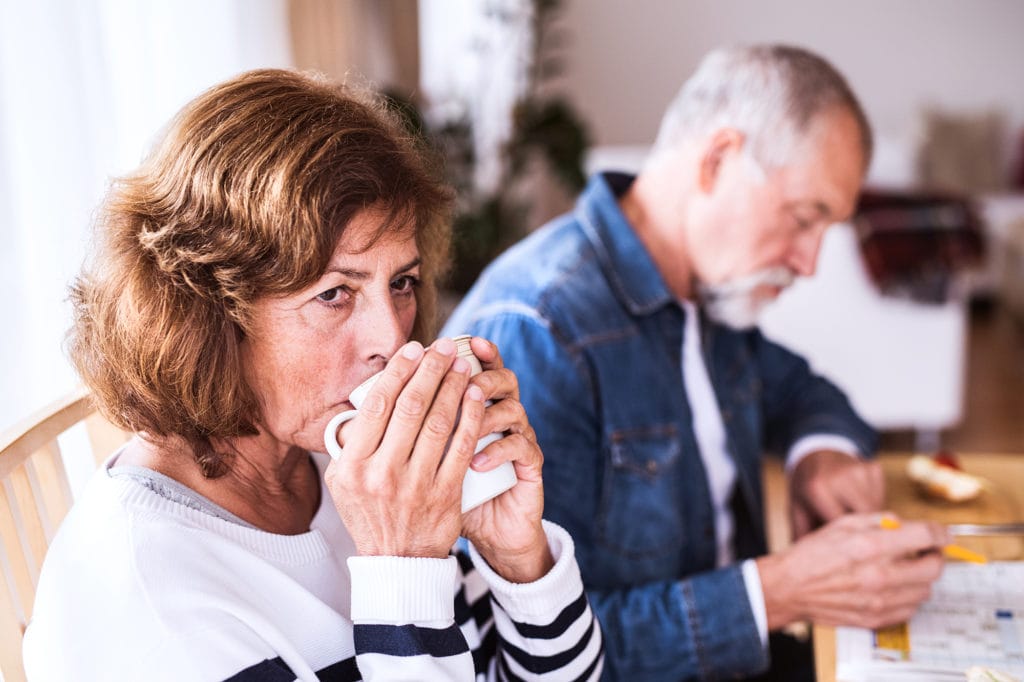 To find out more about Investment management, get in touch with us today.