"Clarity on my goals and aspirations…"
"With the advice and support of Wealth Built Right I was able to unpack my financial situation, gain clarity on my goals and aspirations and establish a concrete and pragmatic plan for my retirement ahead. This was key in focusing my attention on my goals, believing it was possible and ultimately in achieving them!
"Whilst I was working, the financial management and advice functions they performed for me freed me up to function more productively, both in my role as a senior executive and as a person.
"Now in retirement I continue to value those supports and the holistic approach they provide. Their very genuine interest in me achieving my goals and enjoying the outcomes of the plan we put in action is something I appreciate each time I meet with them."
Annie O'Loughlin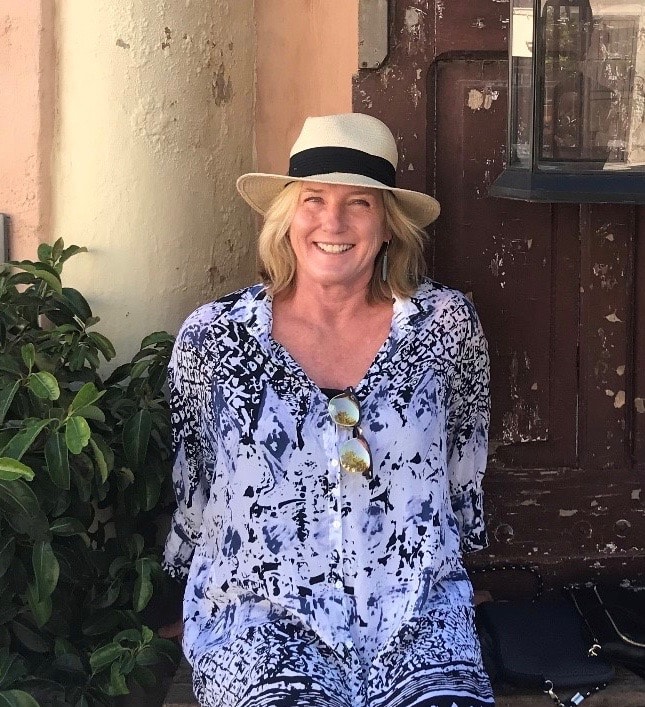 ---
"Assiduous in the management of our funds…"
"Jan and I have utilised the services of Wealth Built Right for a number of years, operating a SMSF both in the accumulation phase of our fund, and now in the pension phase. We have found them to be assiduous in the management of our fund, not just from a financial viewpoint, but also ensuring it meets our own personal and family needs.
"We have regular, meaningful meetings to check progress and we know that when actions are agreed that they are always carried out expeditiously and without fuss. (They have also shielded us from having to deal directly with Centrelink, for which we are eternally grateful).
"We had no hesitation in also recently passing responsibility to them for management of Jan's mum's investment needs and we are pleased to recommend them and their services!"
Jan and Paul Eddy
---
"We trust your honesty."
Wally and I appreciate the skill and judgement of Wealth Built Right. Most of all we trust their honesty.
Wally and Carol Allen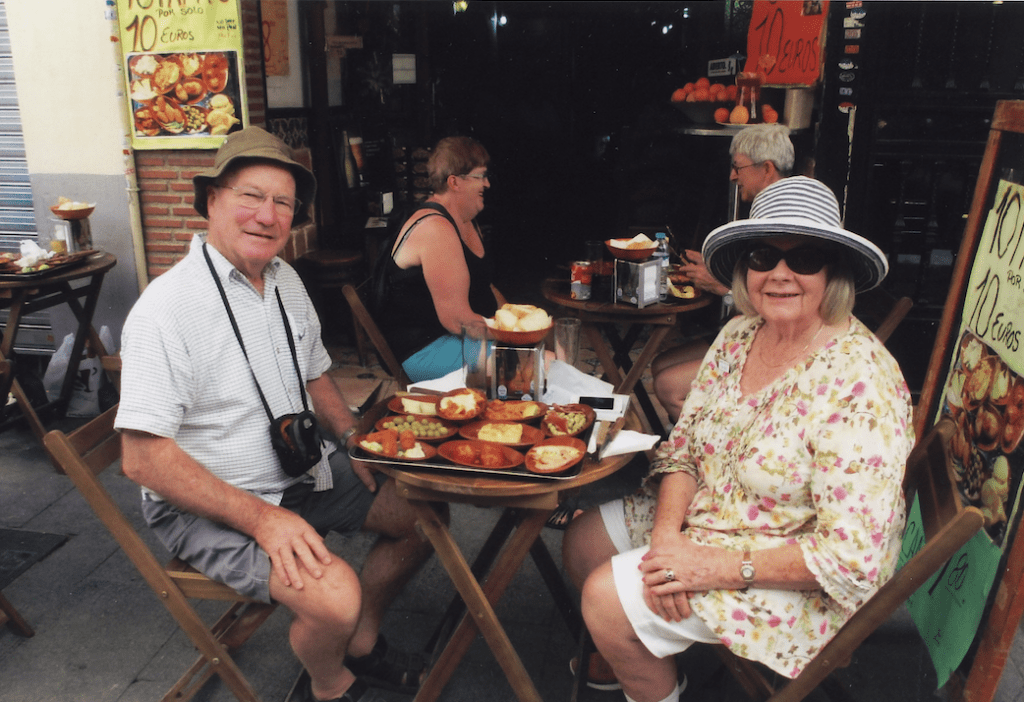 ---
"They keep us on track…"
"We have been working with Terry and Nat over the last 8 years where they have kept us on track with our financial wealth and big picture planning.
"We have regular telephone conversations during which we are questioned about family, business and financial goals and we are required to justify and re-evaluate goals that haven't been met.
"The support that we have received over the years has lead to the purchase of more farming land and our personal wealth is meeting our long term goals.
"It's lovely to receive phone calls on special birthdays and then a follow-up after a planned events that have significance in our lives. A great organisation and people to work with. "
Peta and Stephen Kelloock
---
"We are two individuals who required our particular needs satisfied."
"Planning for retirement is a confusing and unpredictable period in your life. I realised that I needed the best advice I could get and for it to be provided by professionals that I trusted. I am married that, therefore as a couple we needed different and specific advice that was able to be understood by both.
"I had the privilege of working with Terry in the not-for-profit sector and thus I was able to observe his style and approach to financial matters in this context.
"We are two individuals who required our particular needs satisfied. Having a trusted financial team assist us in navigating new and different personal and financial terrains was important and having a trusted relationship is central to the success of any life change. Planning and having a 3 or 5 year plan that is signposted in a structured way is very important to me. Also the need to learn about the new financial products available that are fit for purpose in our retirement and learning how to navigate the journey that we were about to undertake was very important.
"Knowing that a team is available for coffee and a chat and a minor change in direction or a formal meeting is central to sleeping comfortably at night for us. I have referred a number of my colleagues to Terry & Nat and will continue to do so.
Lucy Cuddihy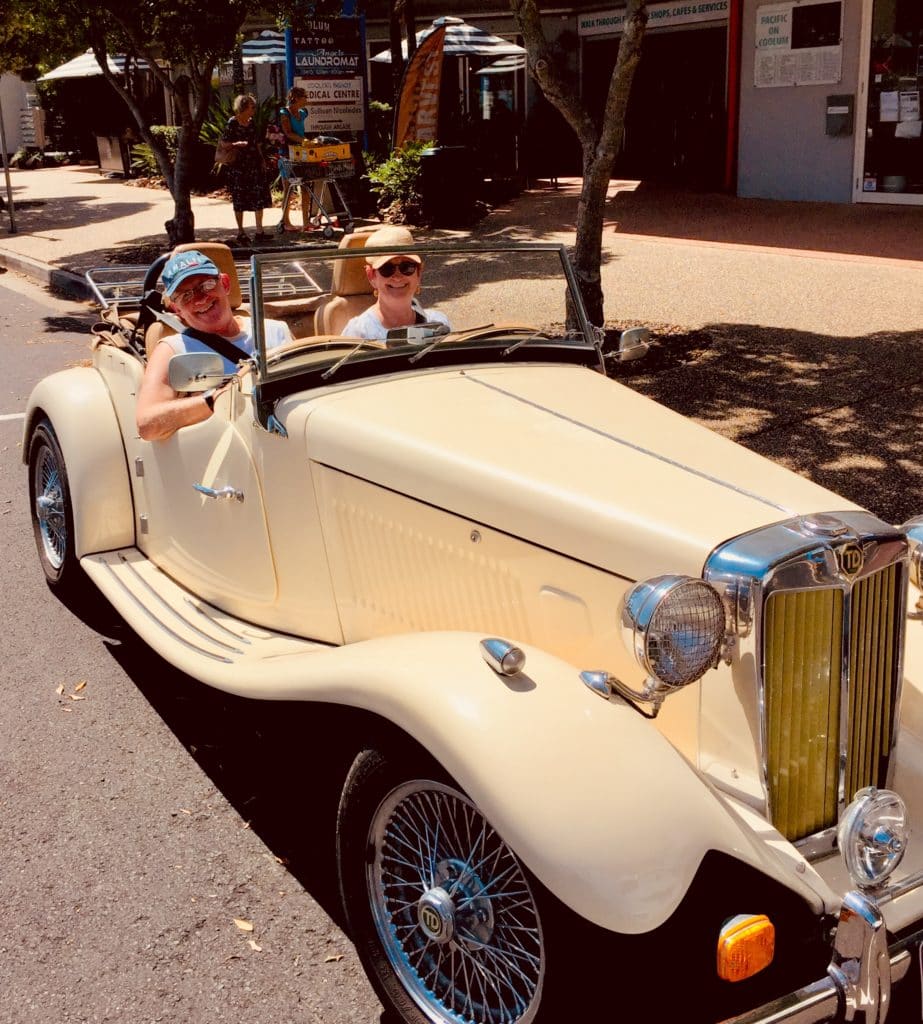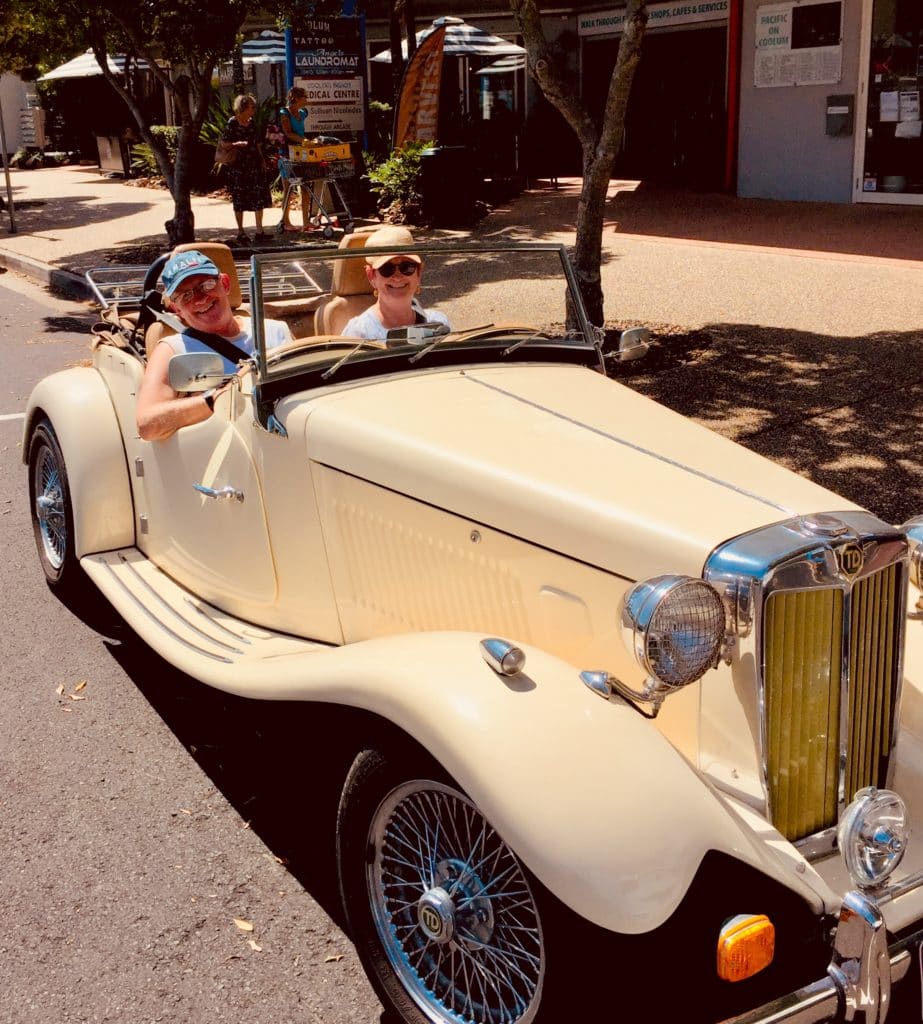 ---
"Genuine interest in all that is important to us…"
We would like to express our thanks for the work both Terry and Natalie have done for us over the past years. Their expertise and attention to detail with which they have handled out financial affairs could not be faulted. Particularly reassuring to us is our feeling of certainty in the integrity of their dealings with us and their genuine interest in all that is important to us.
May they prosper along with their clients.
Don and Jean Leske
---
"They have inspired us…"
"My wife and I owe much to the services and strong support of Terry and Natalie at Wealth Built Right. They have inspired us and our small agricultural family business to set a vision on the horizon that motivates us.
"Together we have regularly reviewed our 'budgeted to actual' wealth and achievement goals and whilst the markets are variable, we have always been able to be satisfied with the results."
Nic and Alexi Kentish