We don't know what's around the corner and things don't always go to plan.
It's important to have the right level of protection in place that will assist you and your family through unexpected circumstances, which can create tough times.
We'll explore your risks and advise you on the best strategies to preserve your earning potential and protect you and your family's lifestyle and financial position. We can assist you in finding the right cover and will facilitate the steps to lock them in place
Risk Management is planning for the unexpected with expert advice on:
Life insurance
Total & permanent disablement insurance
Income Protection
Critical Illness
---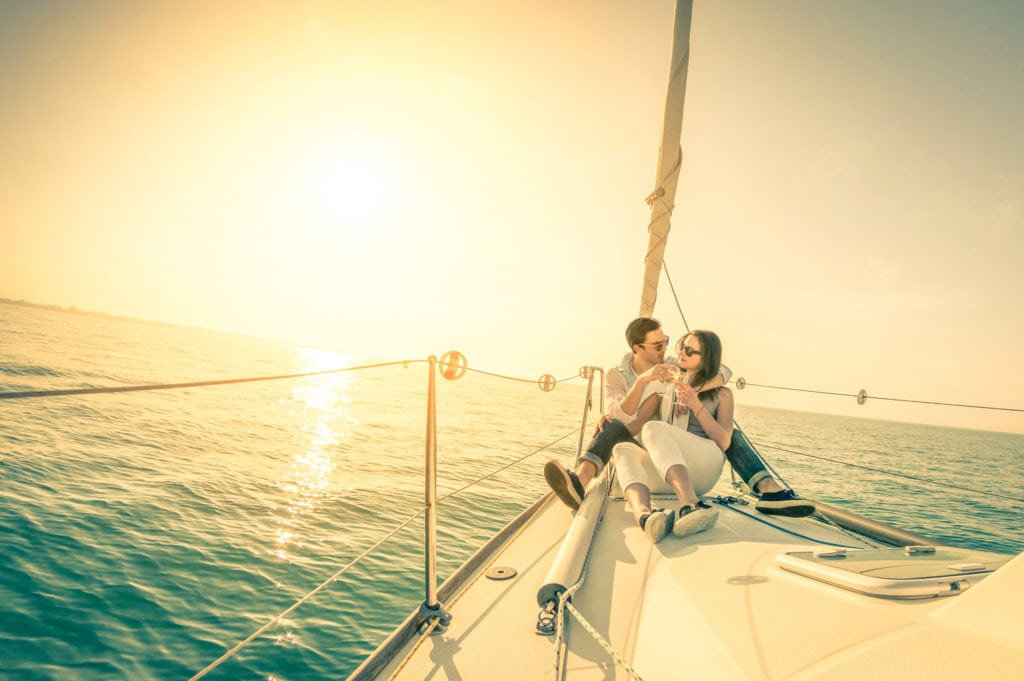 To find out more about Risk Management, get in touch with us today.