One thing that doesn't change is change itself and life can move by very quickly.
Attending 21st birthday parties moves quickly on to marriage, mortgages, children and careers. Then before we know it retirement is literally on our doorstep. The people that cope best with retirement are those that have carefully planned, not only their financial freedom but also how they are going to remain relevant and occupied.
For many, this includes achieving travel aspirations but for those who have immersed themselves in their career, retirement can be a very daunting task that may take a couple of years for them to come to grips with. We focus on assisting our clients to prepare for retirement financially and emotionally by making certain they set achievable goals to remain active and involved in the community for many years to come.
---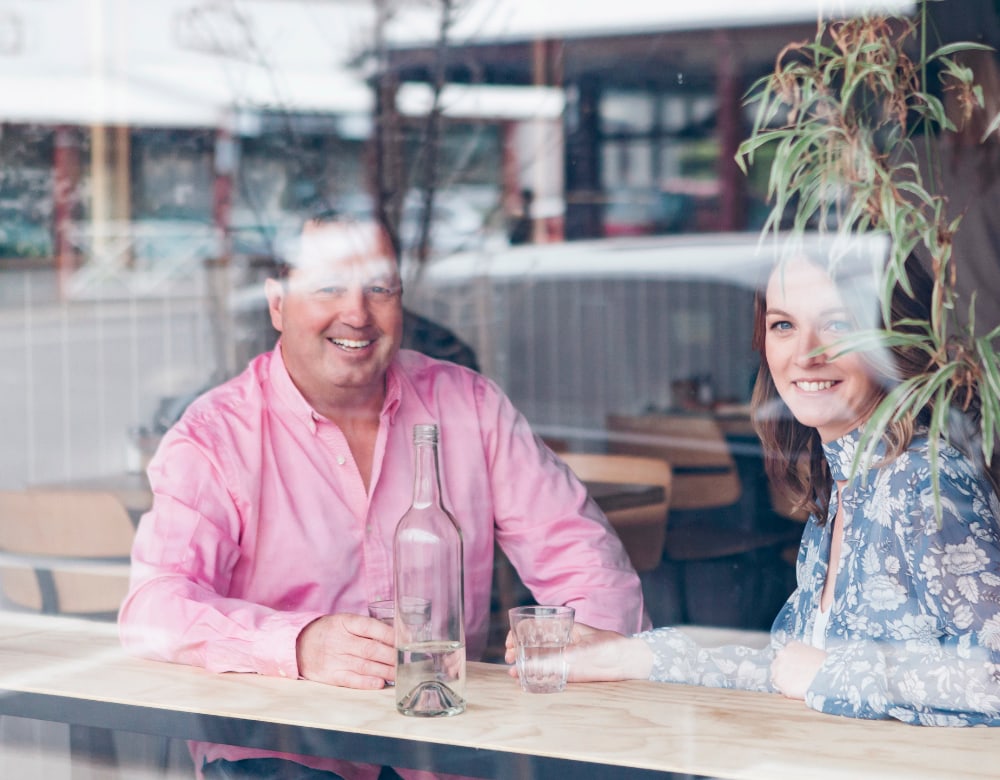 To find out more about Lifestyle planning, get in touch with us today.